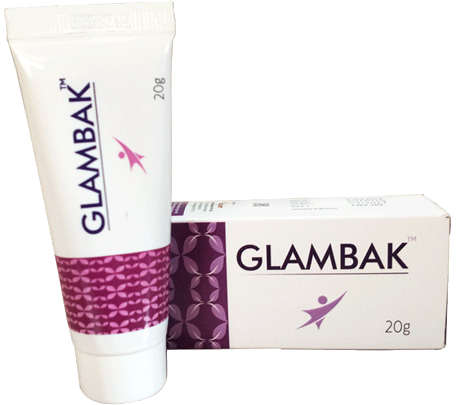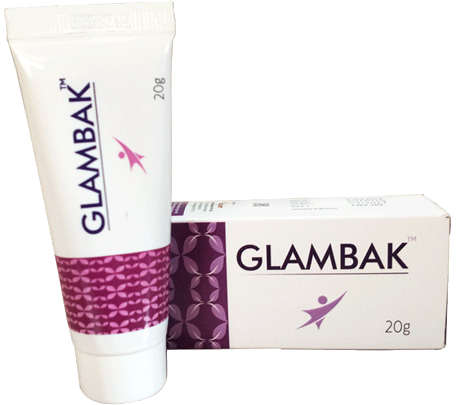 Cosmetic Dermatology

Glambak Gel

Kojic Acid Dipalimate 2% + Arbutin 1.5% + Octinoxate 7.5% + Vitamin E 1% + Pine Bark Extract 2% + Allantoin 0.4% + Niacinamide 5% Gel base

Inquiry now
---
Glambak gel is the safe and effective formula for melasma, hyper pigmentation, phtomelenosis and dark discoloration.
Glambak has Kojic acid dipalmitate the superior form along with Arbutin which is natural, safe yet effective treatment of melasma that gives longer effects without chances of relapse or any other unwanted side effects.
Glambak contains very powerful antioxidants pine bark extract and vitamin E that treats from within and protects the skin form further damage.
Glambak have 7.5% Octinoxate; a very powerful sunscreen that protects from sun damage applying day time. And Niacinamide is there to take care of inflammation.
So, Glambak is not only takes care of dark pigmentation but it is a complete solution that takes care of entire health and beauty of skin from outside and from within that lasts long.